Posted on February 13, 2018

by agency1

0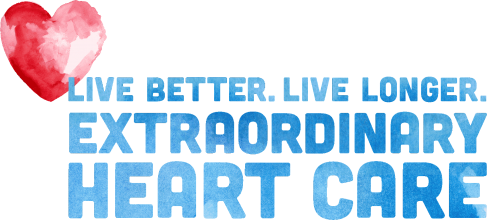 St. Elizabeth Healthcare
recently launched a new campaign during the 2018 Super Bowl, meaning their "heart care" campaign came to an end. We were fortunate enough to play a big part in their last campaign, via
Elizabeth F
. Elizabeth appeared in both print ads and commercials for St. Elizabeth Healthcare. Print ads: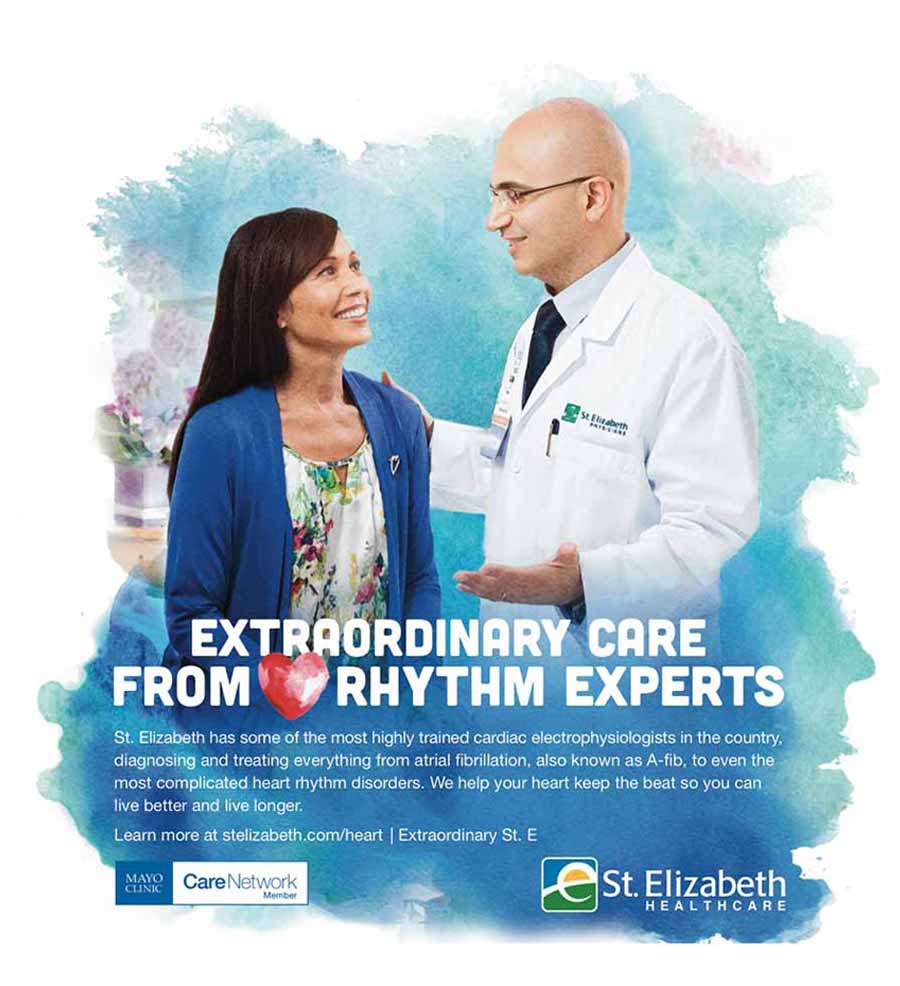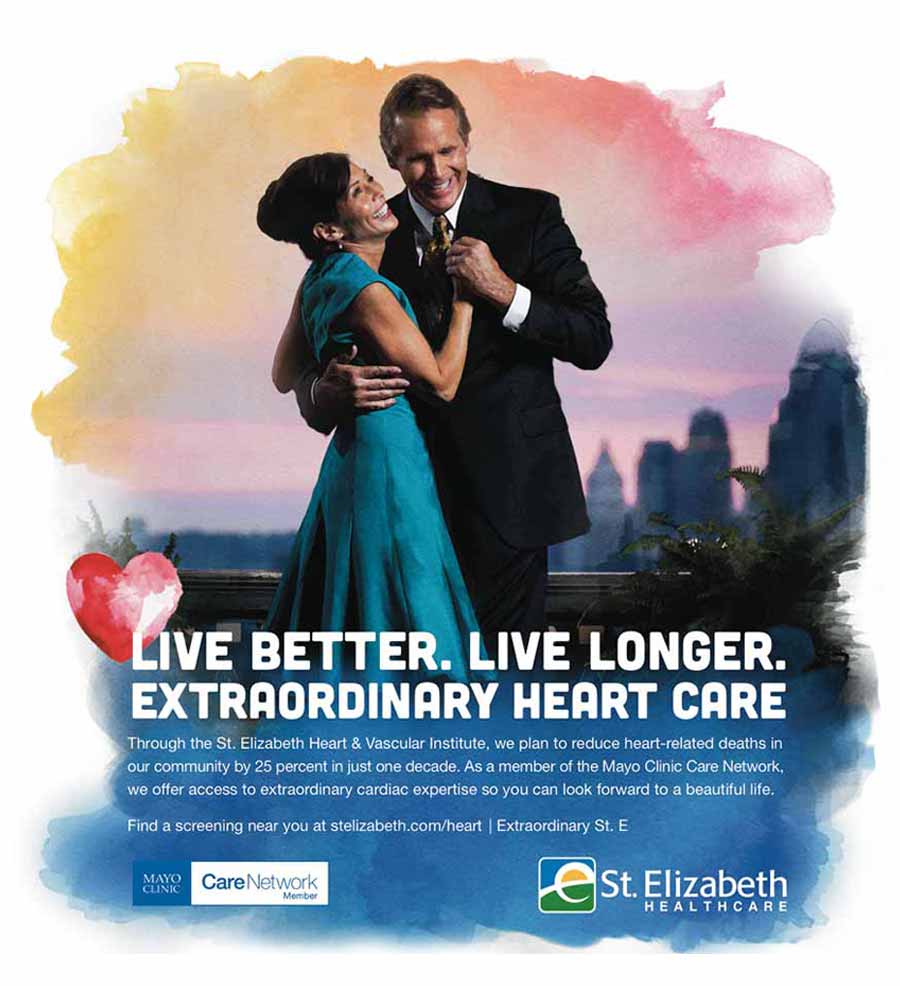 Commercials: Local advertising agency, Northlich, posted a full write-up of the campaign on their website. You can read it
here!
Check out some of Elizabeth F's other work in her portfolio:
http://nvmodels.com/actors/elizabeth-f/
As mentioned at the top, St. Elizabeth Healthcare has transitioned into a new campaign titled, "I'm Right Here." You can see one of our little guys,
Salvatore C
, in the opening scene!