Posted on December 26, 2012
by Newview
0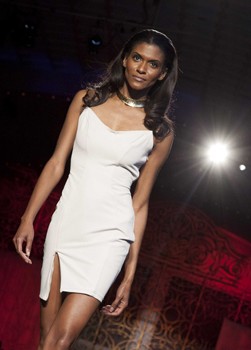 So many amazing NV models were featured in the recent CODE Chaser Finale!
Continue Reading »
Posted on December 26, 2012
by Newview
0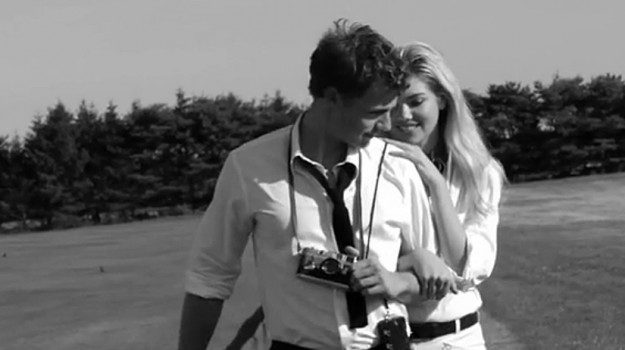 Casey L. shot with famed photographer Bruce Weber for a new Vogue Germany editorial. He is seen here with  fellow model Kate Upton! You can also see more images on Facebook.
Continue Reading »